Attorney Erik Gunderson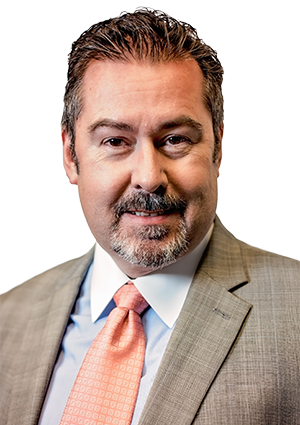 Attorney Erik Gunderson has been practicing employment law since 1994. From the beginning of his career through today, he has dealt with many facets of the law governing the special relationship between employer and employee.
Erik's past achievements include assisting employers through California's administrative investigation of anti-discrimination claims process to a no-lawsuit result; resolution of dozens of lawsuits involving allegations of age, race, sex, pregnancy, and disability discrimination; anti-harassment training for employers and government entities; substantial revisions to employee manuals and human resources procedures; defense and prosecution of trade secrets protection actions; representing management in labor arbitration hearings and collective bargaining agreement negotiations; and assisting clients to achieve smooth separations between employers and legally represented employees.
He has fearlessly sued the Federal government when necessary to protect his clients' interests, made executives and public officials stutter and fall silent in response to his cross-examination, analyzed complex statutory language to powerful effect before appellate courts, and tried multiple cases to verdict before juries in state and federal courts.
He maintains a license in California and is available to assist with matters in that state as well as his beloved new home in Oregon.
When not practicing law, Erik enjoys exploring the Cascade Mountains, attending the Oregon Symphony, homebrewing, good wine, and bad science fiction movies.
Bar Memberships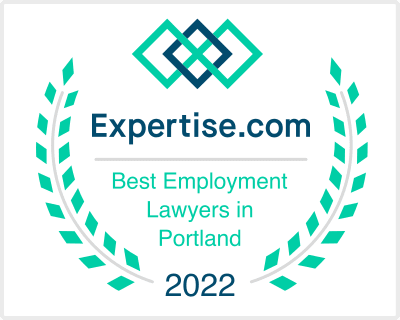 State Bar of Oregon: 2019 – present
State Bar of California: 1991 – present
United States Court of Appeals for the Ninth Circuit
United States District Court for the District of Oregon
United States District Court for the Central District of California
United States District Court for the Northern District of California
United States District Court for the Eastern District of California
State Bar of Tennessee: 2005 – 2007
United States District Court for the Eastern District of Tennessee